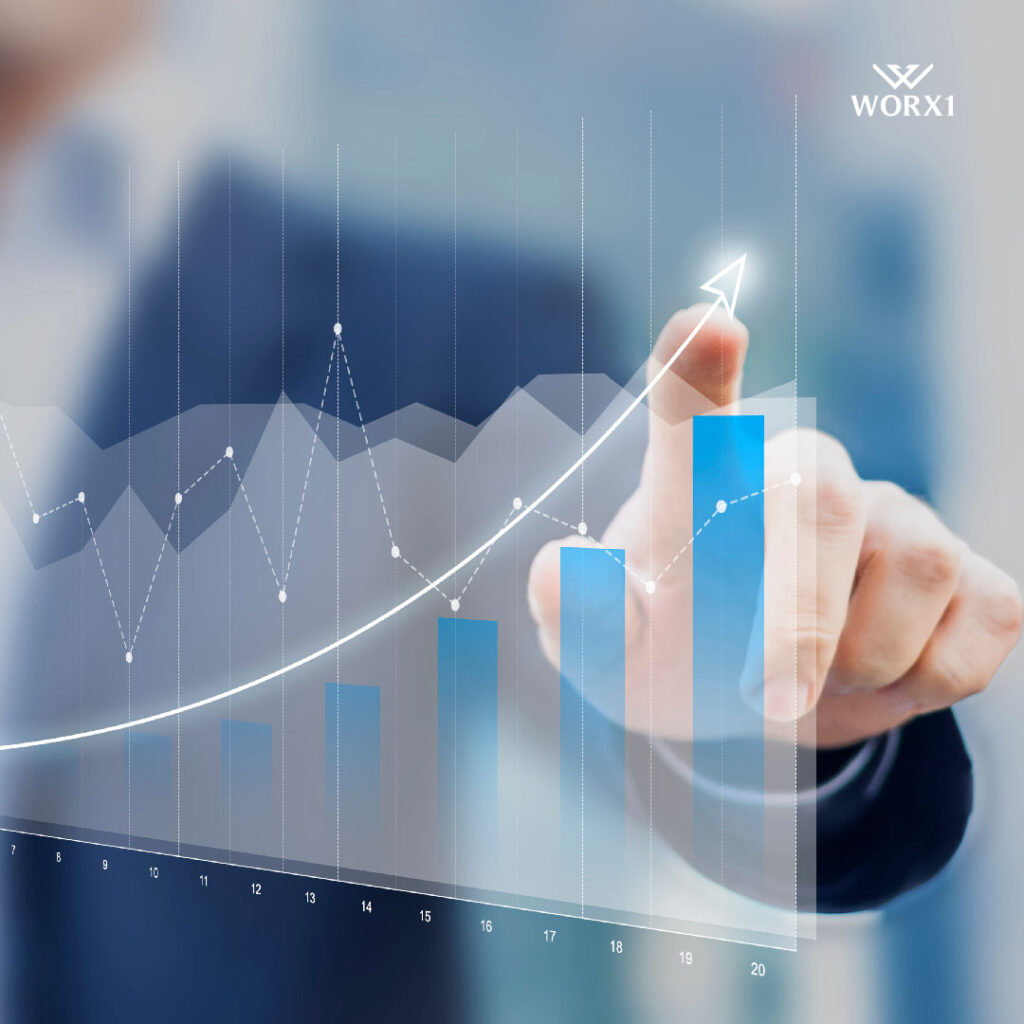 Sales Representative
Marketing
Graphic Design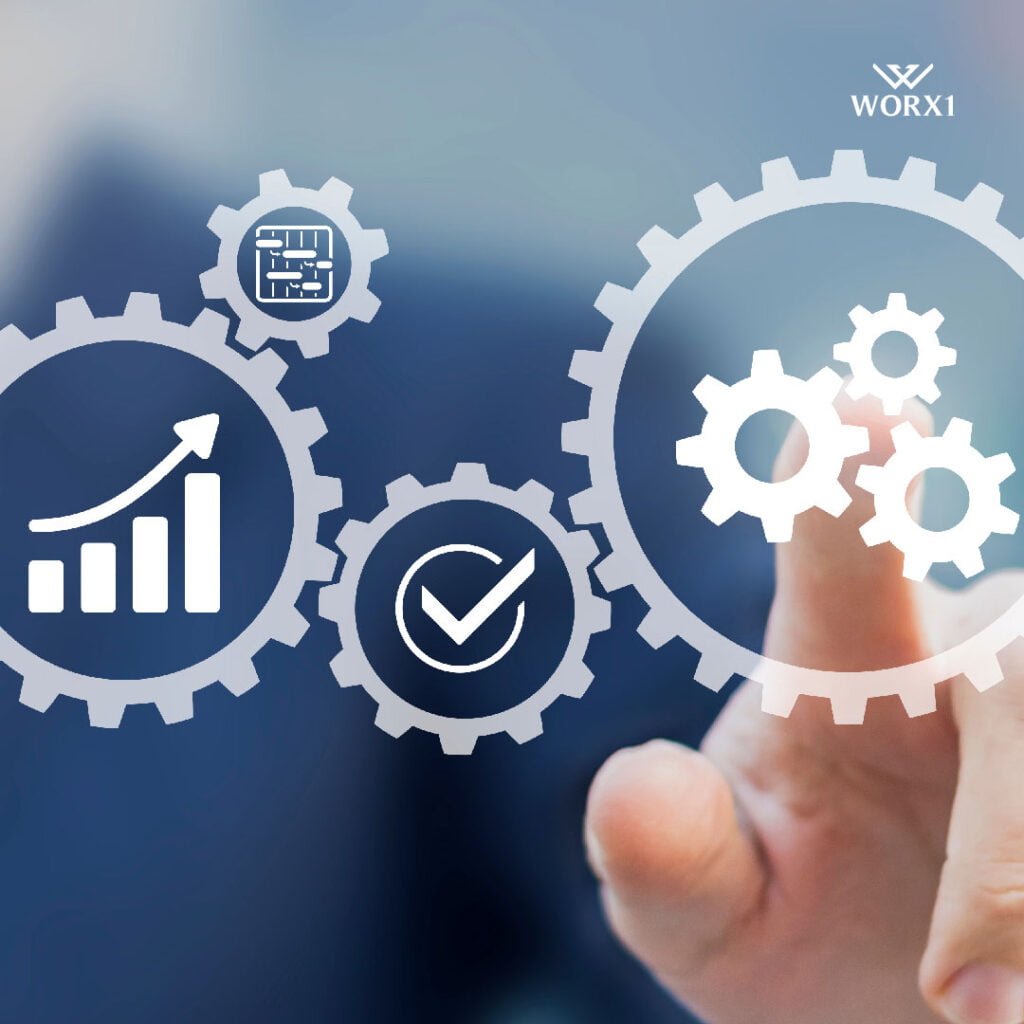 Administrative Assistant
Personal Assistant
Onboarding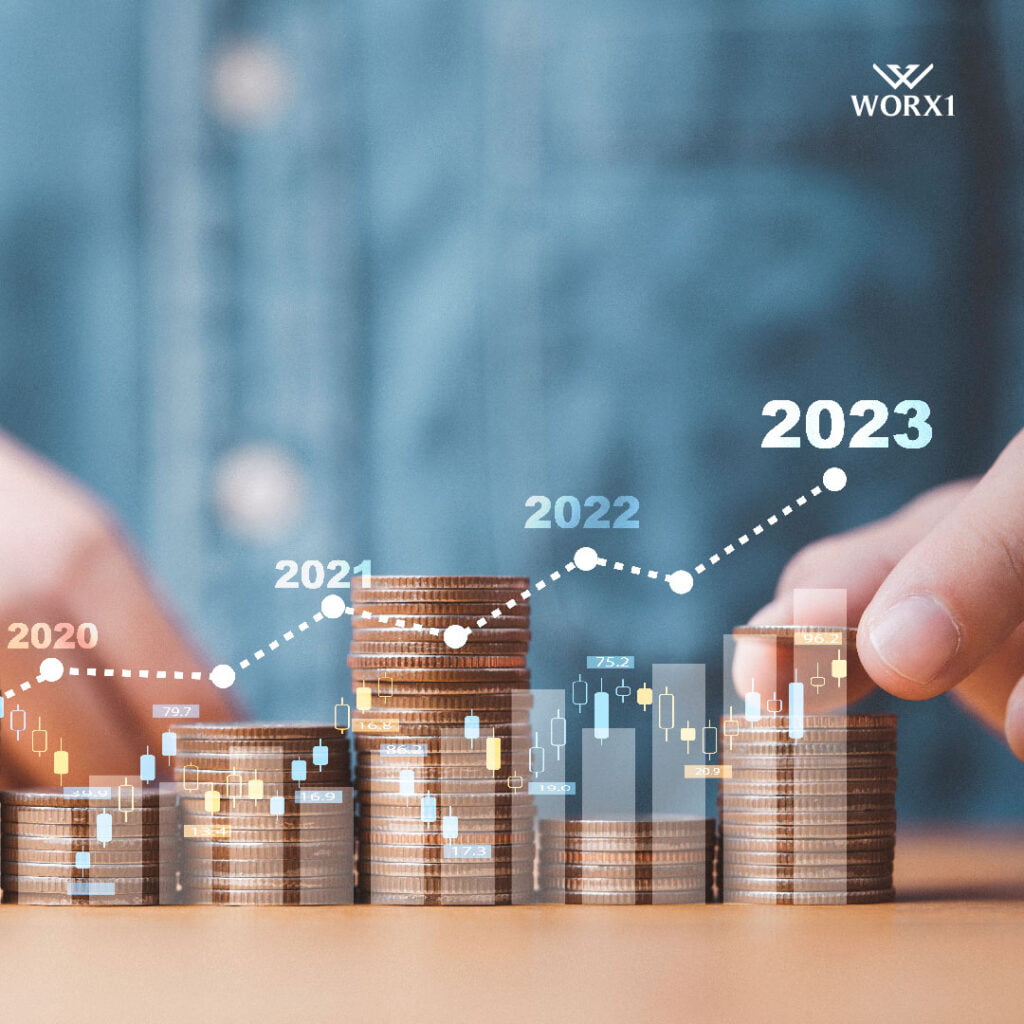 Accounting Assistant
Bookkeeper
Payroll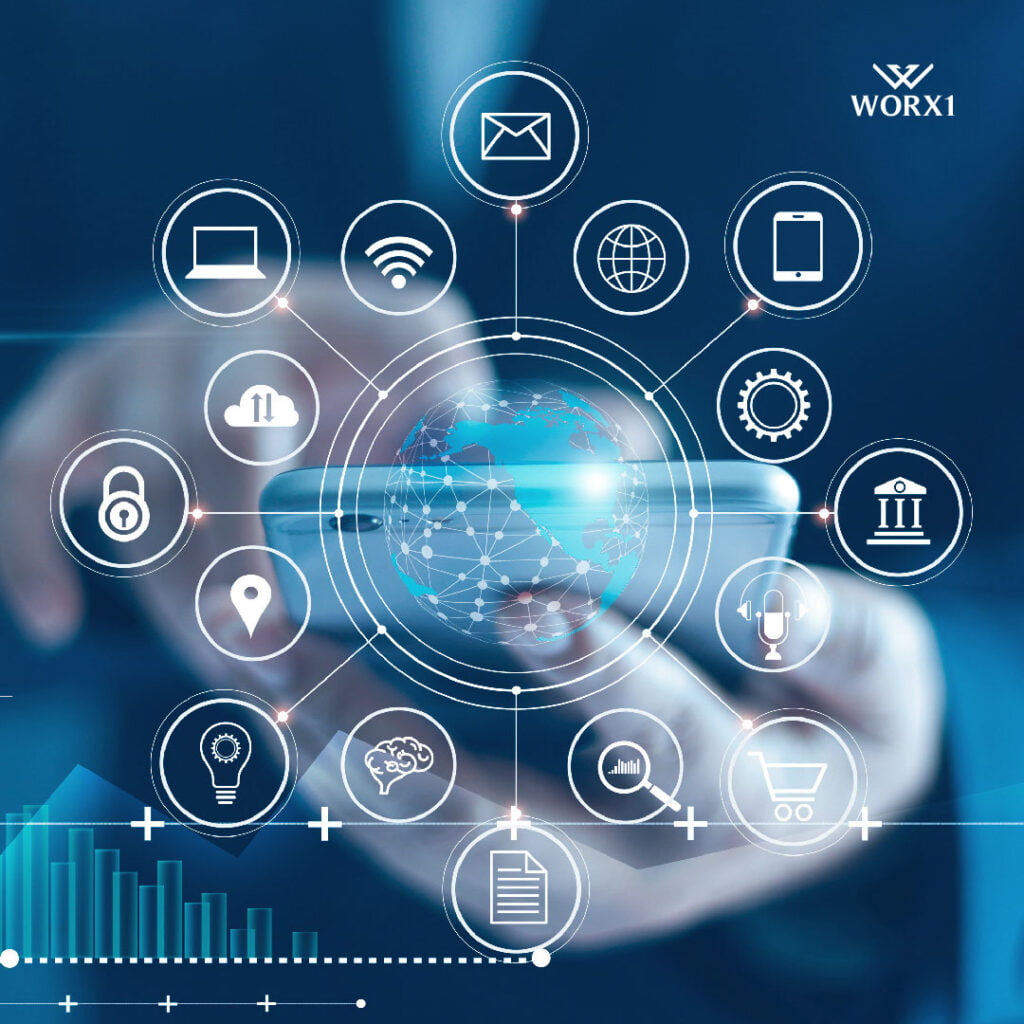 National Workman's Comp Solution
"Worx1 has improved our profitability by 40% and allowed us to scale our business".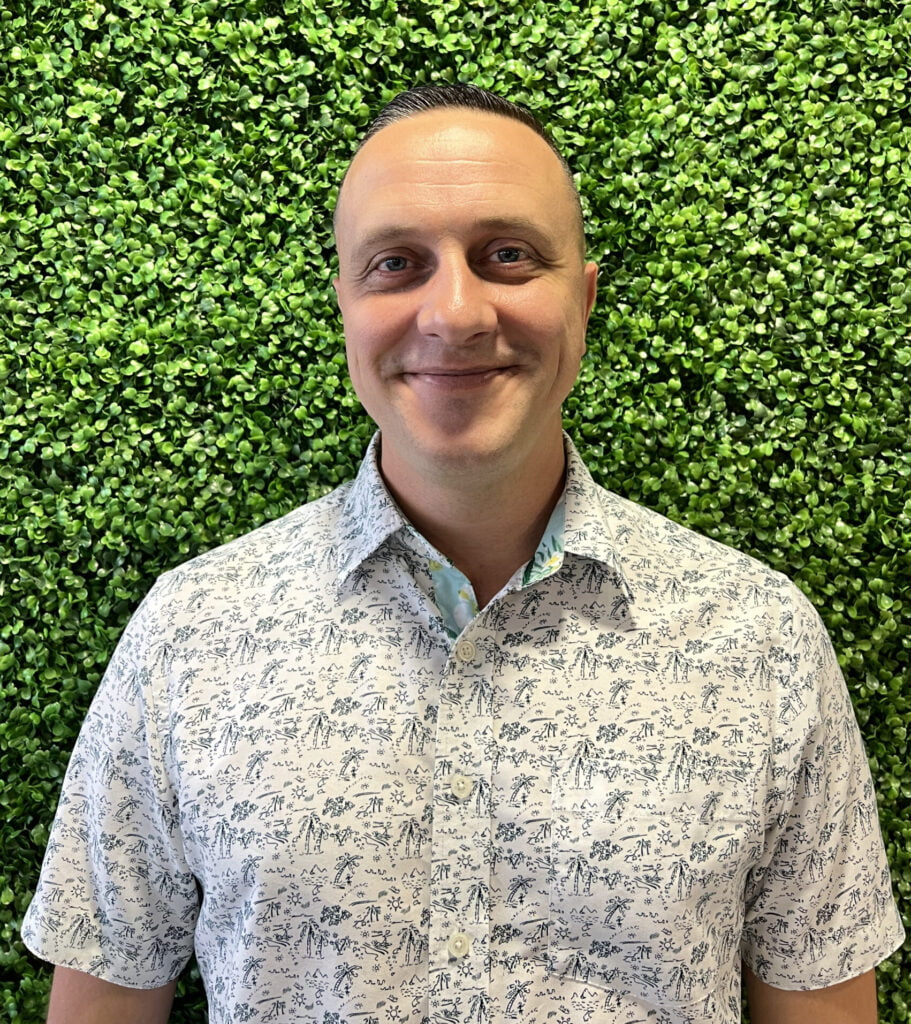 Florida National Insurance
"Worx1 boost our sales thanks to their custom processes. They understood our needs and started working on our KPIs immediately".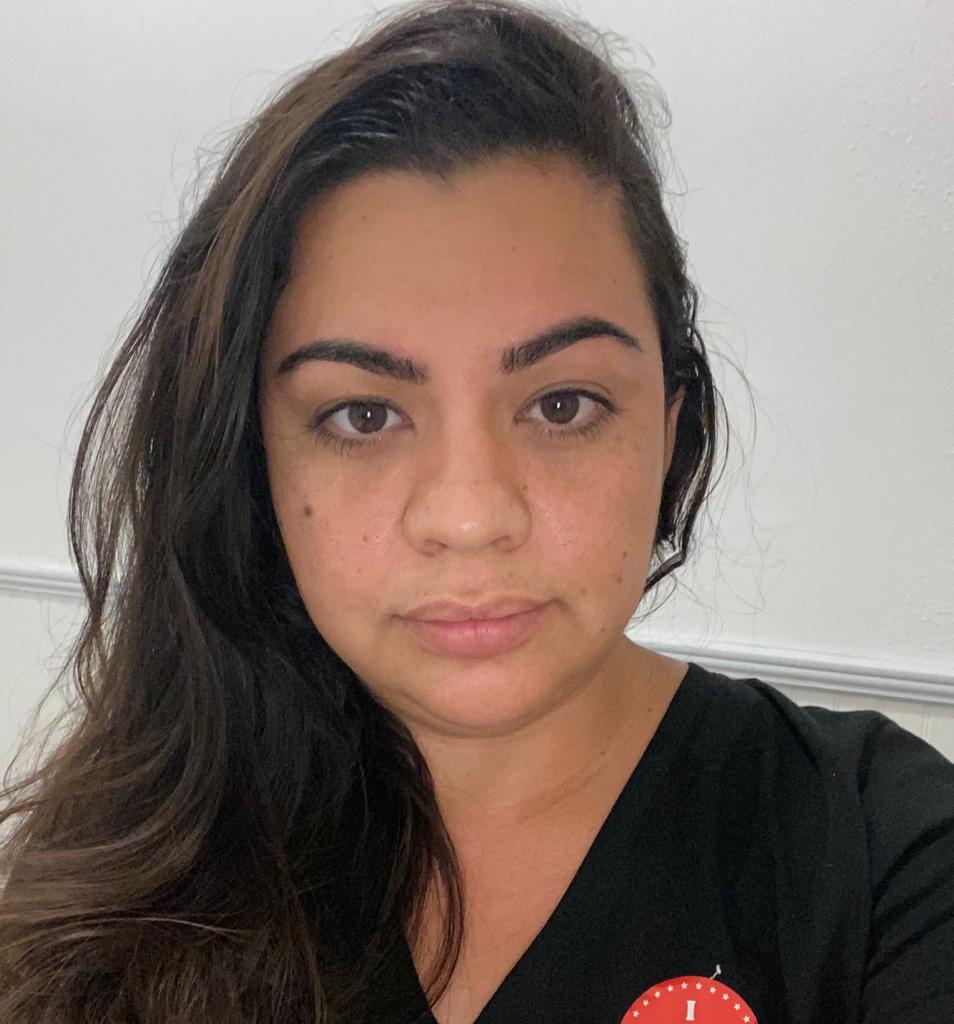 National Insurance Services
"What a great company, the customer service is wonderful and they explained everything so well!! Thank youuuu Worx1".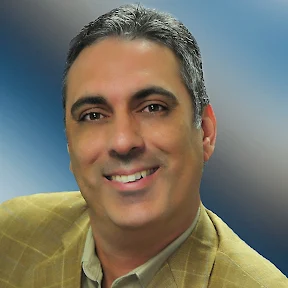 "Such an amazing, responsive team! They are great at finding solutions. The best solution for my business is Worx1".